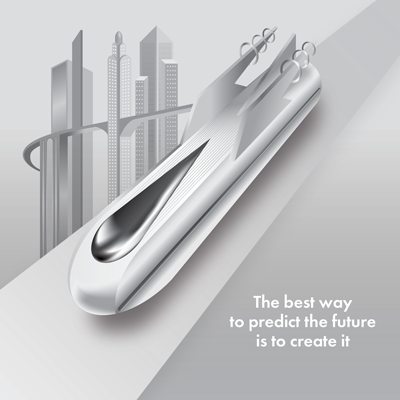 Los Futuristas is a studio focused on graphic design, web design and advertising founded in 2016. Los Futuristas is a collective of creative communication specialists with experience in brand creation and development.

César Puebla is the founder who has worked as Art Director and Graphic Designer for more than 10 years with experience in international advertising and graphic design agencies. Some of the main collaborators of the Futuristas are: Igor Cholda Aqualoopa, Illustrator and Street Artist; Julia Groszek, film director and Epost Producciones, post production and production house.

The Futuristas collaborate with clients to create thoughtful and convincing answers that reflect their needs and values. The Futuristas are located in Poland.